Self-described passionate maker in the electronics and 3D printing world, [Jakob], aka [testudor], was getting frustrated trying to connect banana plugs to solderless breadboards. Project Banana Bread was born — small banana jack adaptors and a companion tray with pockets to hold up to six modules.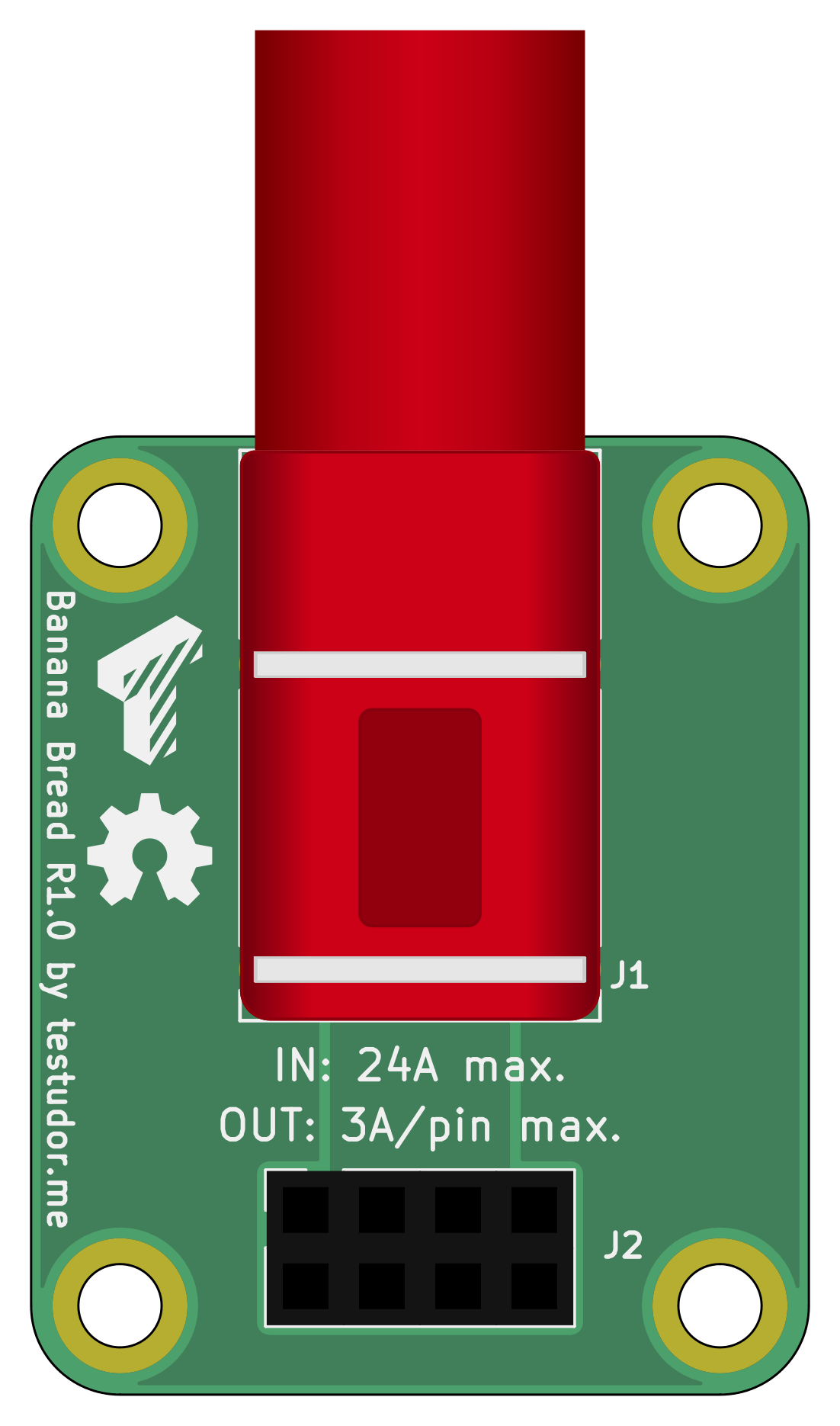 The base in the photo is made from 5083 aluminum, machined on a homemade CNC router. But design files for a yet-to-be-tested 3D printer version are available as well. As can happen, he strayed from the original goal of solving the banana jack issue, and also cranked out a USB-serial port and a blank template module for any custom interfaces folks may want to implement.
If it is only power connections you are interested in, we covered the Open Power project back in 2019. And also don't forget the mother of all breadboards, this 1960s behemoth we wrote about last year. What kinds of breadboard interface modules do you find most useful? Let us know in the comments below.